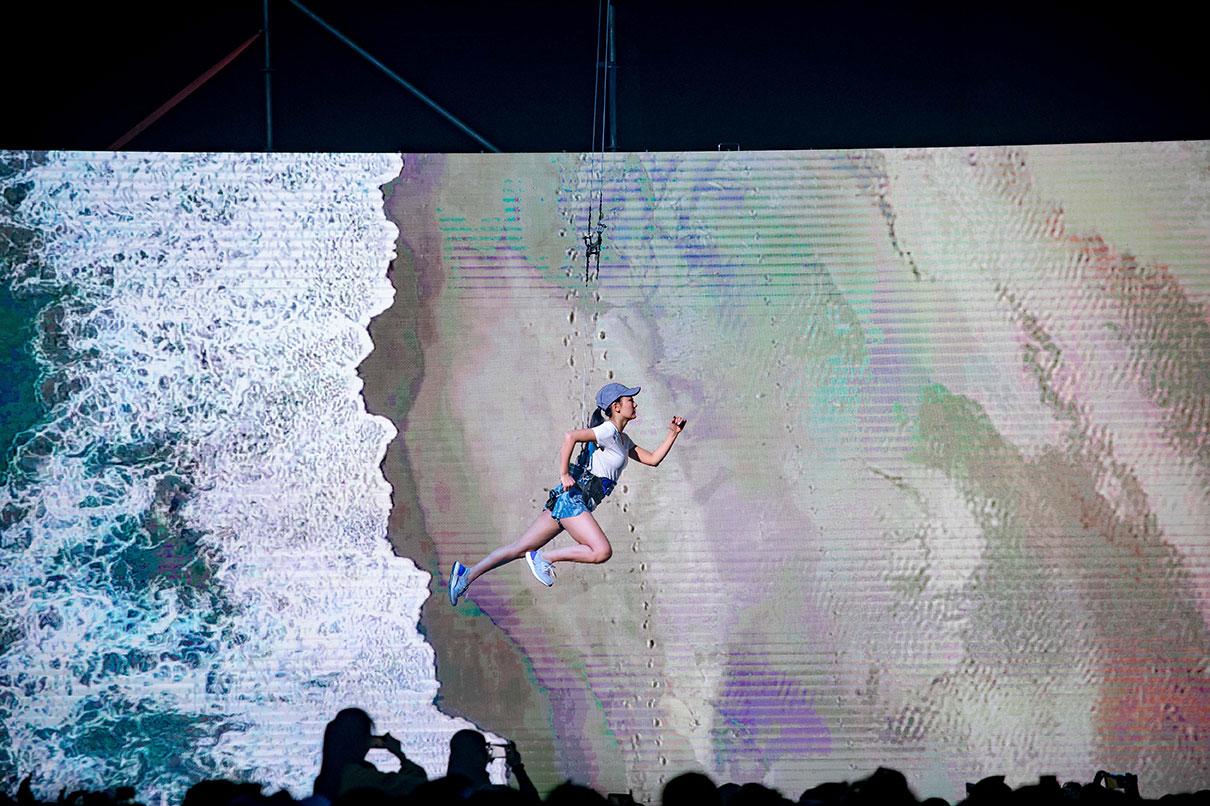 Adidas Trade Meetings
2017-2020
brand and product storytelling | graphic design | spatial design and planning | multimedia design | motion graphics | live show production | large scale experiences | brand experiences | live experiences
the challenge
how can we find ways to tell visual stories that's exciting enough for returning audiences to keep them hooked on the adidas' latest offerings?
the approach
consistently refreshing the show format through programming and infusion of technology, making brand concepts more accessible to the audience.
the experience
each show is reinvented with unique stage designs, cutting-edge technology, action-packed stunts, great star power, artistic collaborations, and unbeatably innovative sequences. our mind-blowing show production continually raises the bar for our audience, affirming adidas' brand image as the trailblazing sportswear label, and establishing its excitement value time and time again in the eyes of buyers.