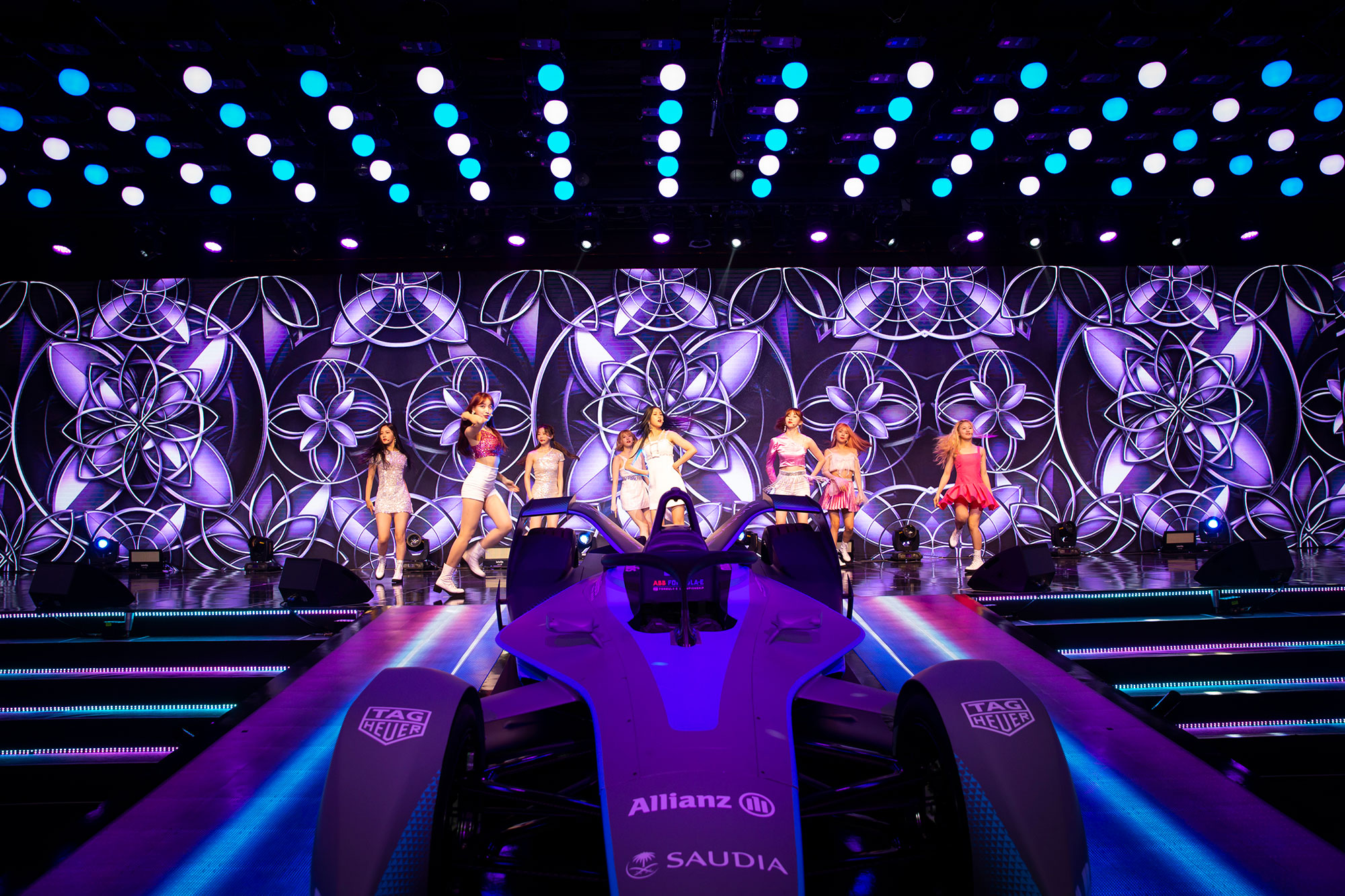 Seoul E-PRIX 2020
Media Launch &
VIP Dinner
experiential conceptualisation and execution | spatial design and planning | motion graphics | graphic design | live experiences | multimedia design
the challenge
how can we launch the first ever Seoul e-prix 2020 as the next-generation racing event and position the brand as an advocate of cleaner, all-electric urban mobility way of life?
the approach
to create an exciting yet eco-friendly launch sequence by bringing in the world's first collaborative dual arm robot for the GEN2 Car Unveiling climax
the experience
when racecars get on the tracks, our ideas go off the rails! driving home the message of formula E being an eco-friendly automotive technology through a futuristic competition, we collaborated with pioneering technology leader ABB to bring in the world's first collaborative dual arm robot to flag off the grand unveiling of the GEN2 Car. the launch was an immersive visual spectacle with panoramic screens spanning across the entire room, complete with the hottest music acts to keep the guests' hearts racing throughout the evening. we proved that our penchant for adrenaline isn't just bound to fast cars, but revolutionary and sustainable ideas too!