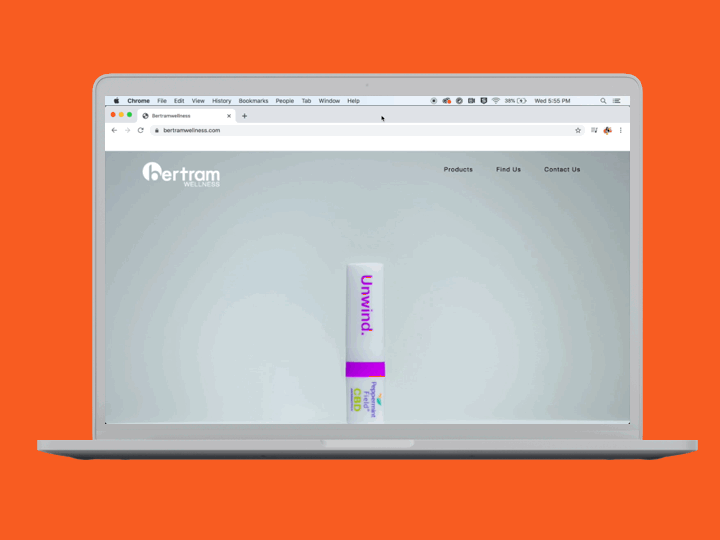 Bertram Wellness
Digital Campaign
website creation & design | visual and brand strategy | graphic design | video production
the challenge
when a thai household product is brought across the globe into the US market, how do we bring awareness and make it relevant to the western consumer?
the approach
bringing to life a digital platform that establishes a contemporary, new brand identity, which appeals to a modern lifestyle of self-care for bertram wellness' peppermint field inhaler.
the experience
scent inhalers have been widely-used all across thailand for as long as one can remember, but the concept of it isn't so well known on the other side of the globe. to introduce the peppermint field inhaler product to the US market, we built a website from scratch to create an online platform that not only educated consumers on the product's use, but also evoked a new lifestyle of wellness and self-care through a snazzy sizzler video that highlighted the three main product types. through strategic 3D modelling and photography, we also created dynamic visuals that created a more exciting and immersive digital experience that appealed to the senses and emotions.