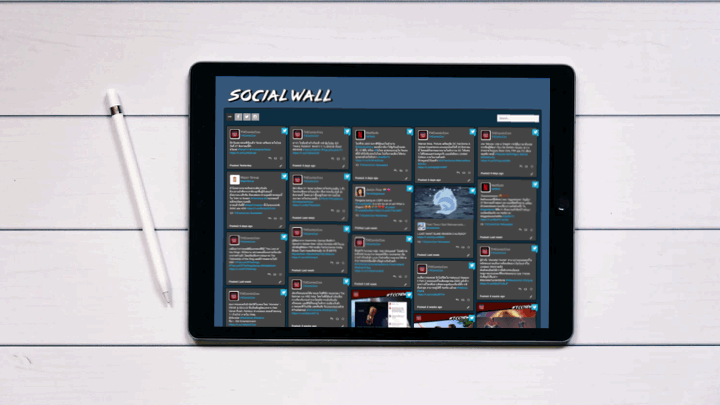 Thailand Comic Con
Digital Campaign
website creation & design | visual and brand strategy | graphic design | social media content management
the challenge
the thailand comic con has made a name as the definitive pop culture convention for fans across the nation. how do we bring to them an experience that harnesses this strong community buzz and spirit on the digital realm?
the approach
creating an online community platform that stands as thailand comic con's main hub for audiences to network, share, access content, and keep up with the latest news – even in the years to come.
the experience
seamlessly connecting thailand comic con's social media platforms, the digital community allows fans to access not just the latest information about the convention, but also regular updates on pop culture news, an interactive social wall that gathers all the latest posts by fans about comic con, and an official video channel with content featuring KOLs, celebrities, and performers. the online community hub also creates an integrated online-to-offline comic con experience that takes fans smoothly from URL to IRL, and fosters a more holistic, 360 engagement that allows the fun and excitement to continue, even after the convention ends!