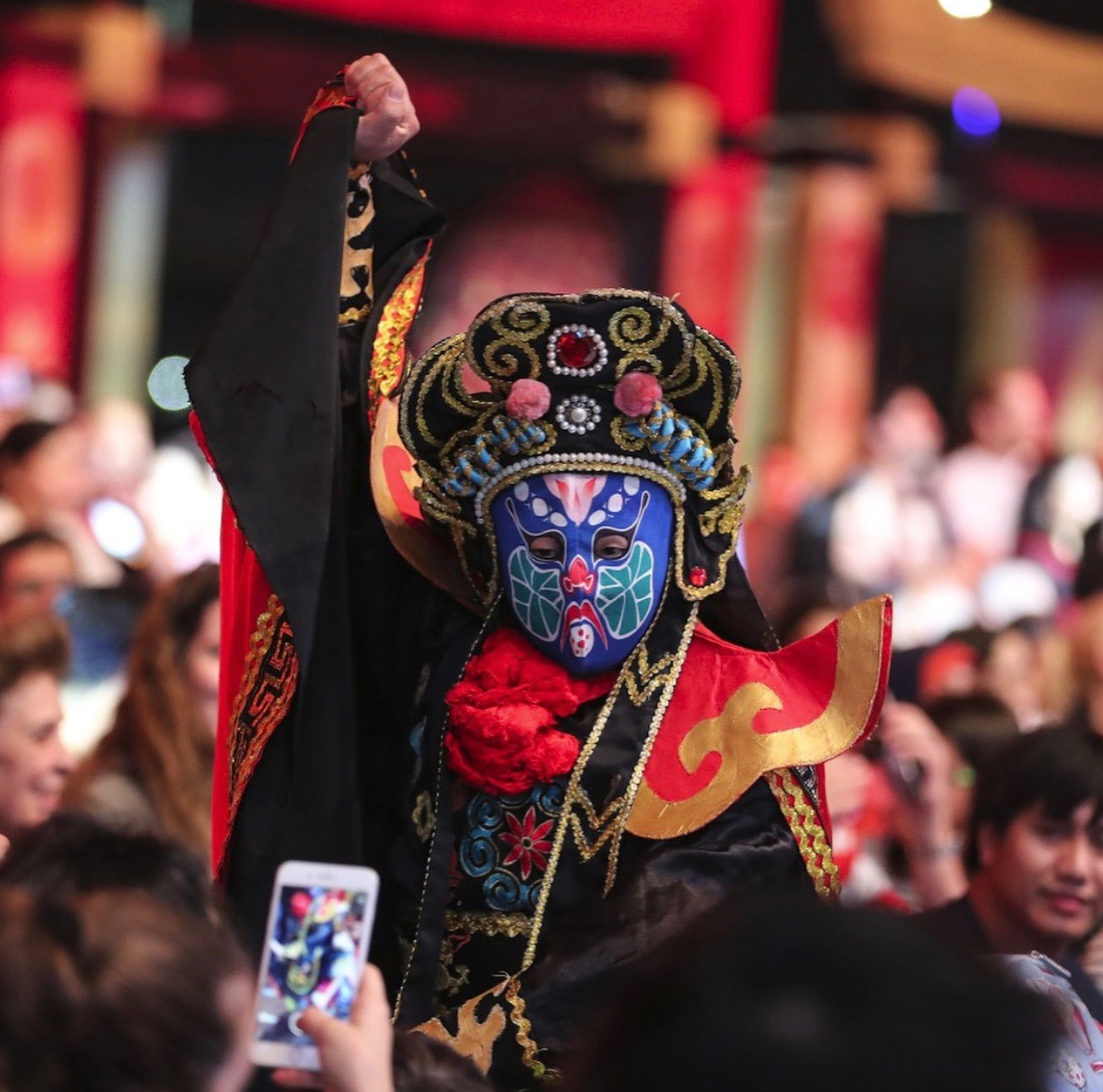 Galleria Mall
Chinese New Year
Celebration 2018 – 2020
live experiences | consumer engagement and interaction | experiential conceptualisation and execution | spatial design and planning | multimedia design
the challenge
how do you make chinese new year exciting to people who don't celebrate it, and use this experience to make people stay and immerse in the mall's atmosphere?
our approach
upping the ante for chinese new year by bringing in real masters of different chinese traditional crafts to create a truly authentic celebration.
the experience
galleria mall's chinese new year celebrations have offered a consistently authentic experience to al maryah island over the past three years. featuring chinese performers and craftsmen from around the world, guests got to have a taste of chinese tradition with original delicacies, eye-opening performances and workshops, transforming the mall into a space that opens the heartsof the community to a whole new culture.